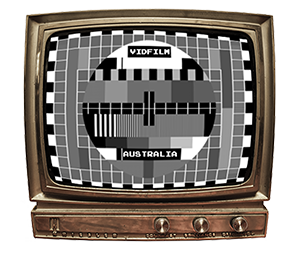 About VidFilm
At VidFilm Australia, we offer authentic, hard to find props for film and TV productions, music video clips, stage productions and corporate events. We are based in Melbourne, Australia.
Our authentic radio, film, and television equipment covers many years of history starting from the 1930s until the turn of the century.
We are happy to help you find exactly what we need and can also supply skilled operators for props that require them such as studio film and video cameras.
With our decades of experience in analog broadcast television, we can help you create an authentic experience of the period your production is set in. We are always happy to work with you and make adjustments to achieve the desired outcome.
We have supplied props for well known Australian TV shows and movies, including Dancing with the Stars (Ten Network), the Doctor Blake Series (ABC) and Power Games (Nine Network).
VidFilm can provide test and tag compliance for props that are operational. We can also deliver, assemble and disassemble items.
In addition, we transfer many video formats, including many rare formats for equipment that is now hard to find.